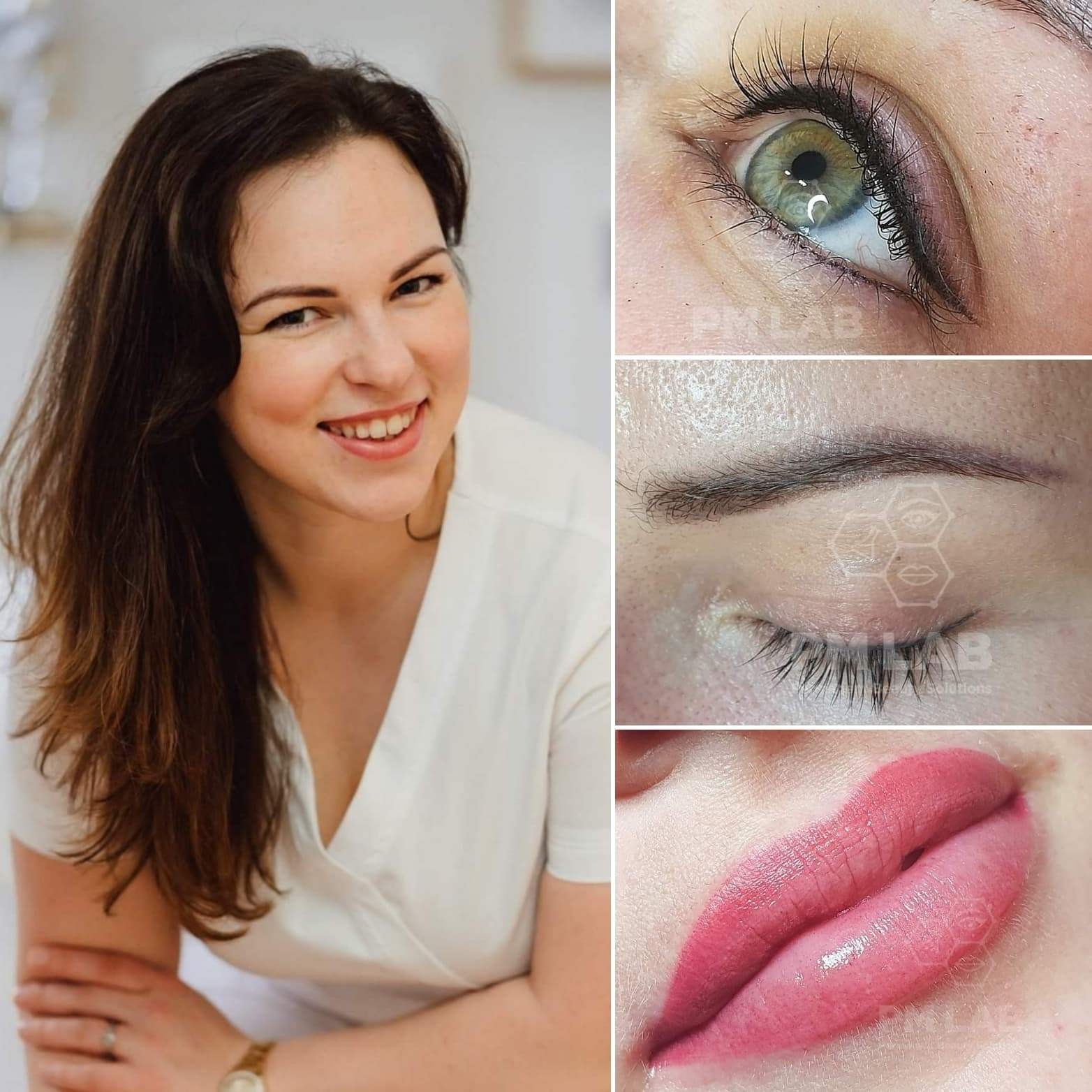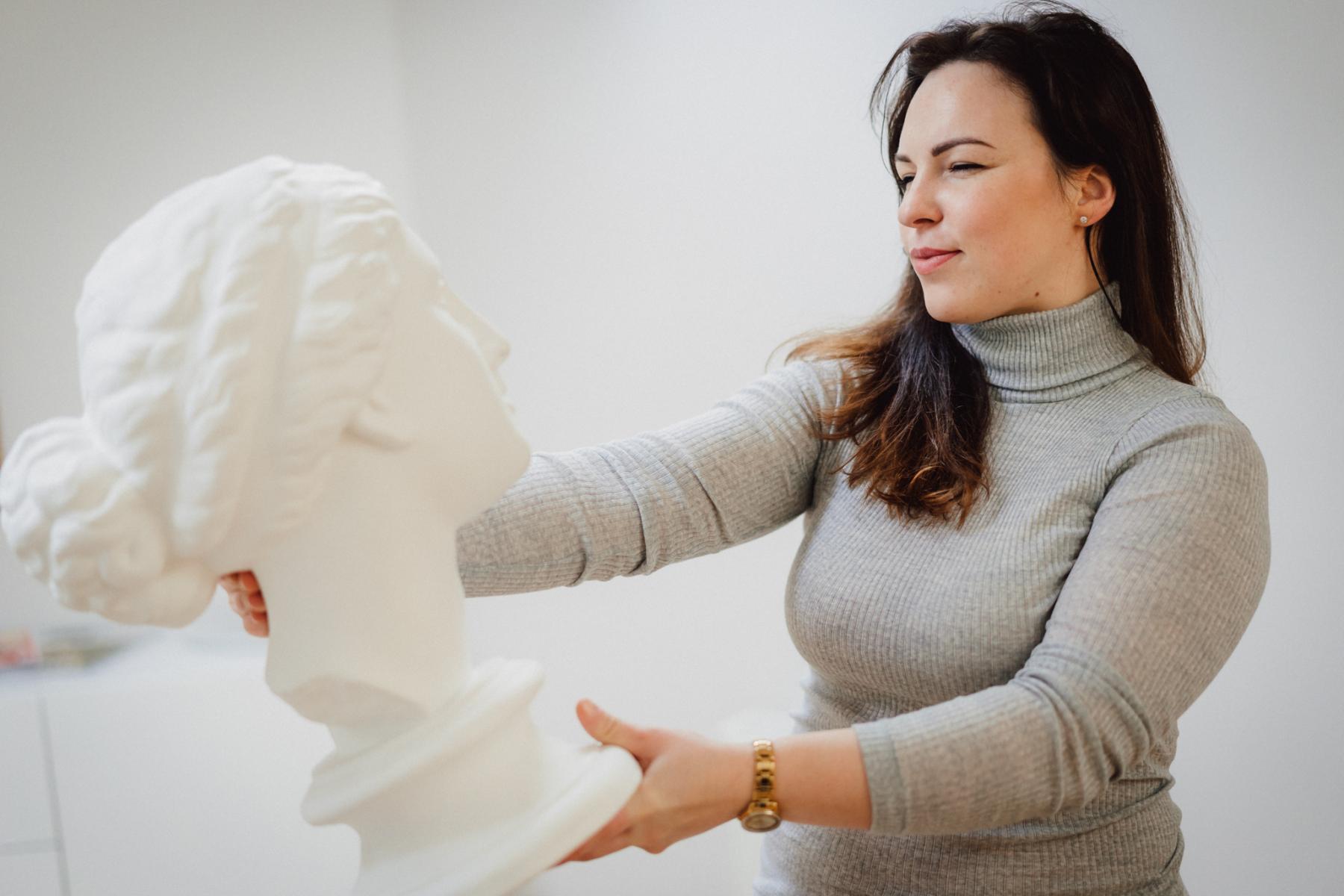 We are pleased that the number of our subscribers has recently increased.
So you like the way we work. Thank you!

And it also means it's time to get to know each other better.


And we will begin our cycle of acquaintances with the masters of the PM Laboratory center with our new master.

Ksenia Kalashnik is a specialist in decorative and paramedical micropigmentation and a master of art tattooing.

Ksenia has been in our team recently, but we have known her for a long time and many of our clients know her at the RMS micropigmentation center, where we all worked together.

Ksenia is a very open, positive, purposeful and bright master. She is an artist! And that says a lot.


Ksenia knows all kinds of micropigmentation techniques, you can safely rely on her caring hands, and don't worry about the result, you will be satisfied.

For detailed information about Ksenia and her portfolio of works, see our site in the Experts section.