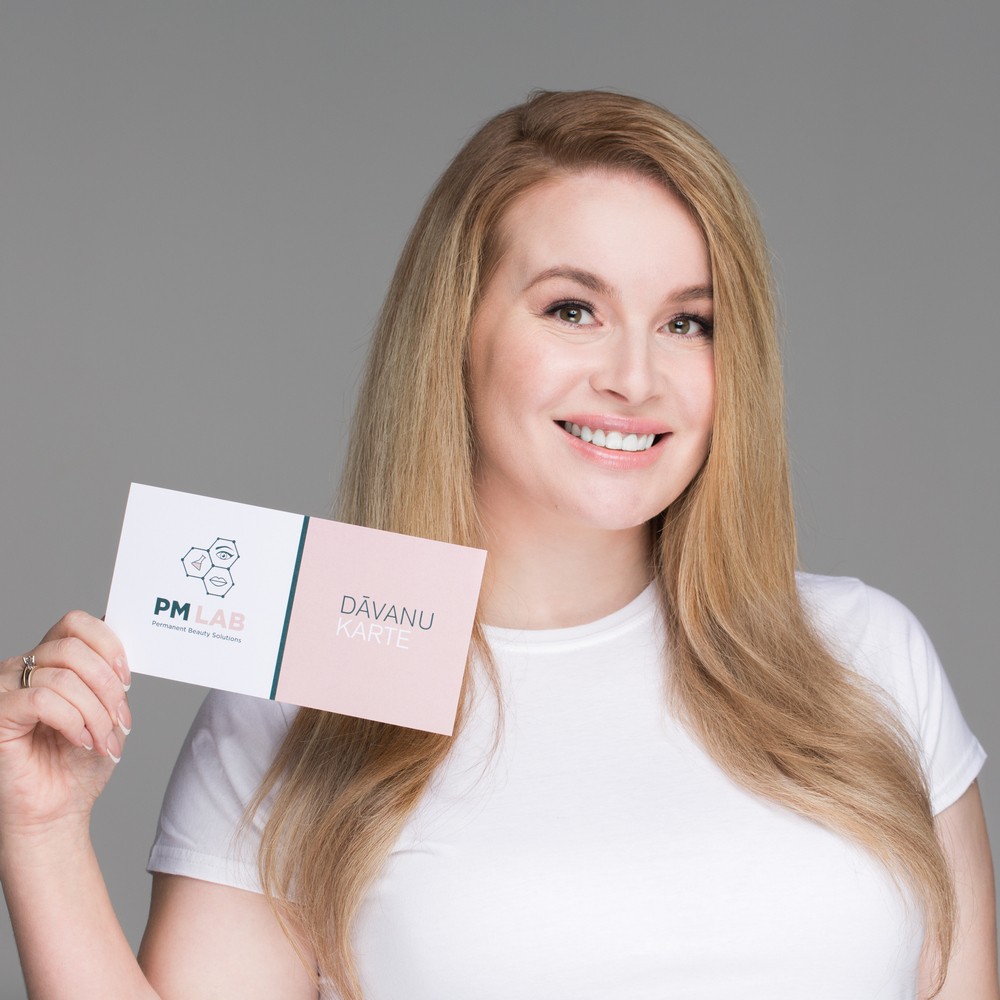 Tick-tick, tick-tick ... Stop the time ... I'll go down ... I haven't bought a gift yet!

And before the new year there are 27 days left!

Yes, today is December 4th, just in case, we remind you, maybe someone has already spun the whirlwind of New Year's bustle, and confused all thoughts ...

December 4 - Day is not an simple day - this is the day of ordering gifts and writing letters to Santa Claus. Have you already written a letter to Santa Claus?We still accept orders!

If you do not know what to give to your girlfriend, wife, mom, sister, colleague, daughter, this list can be continued endlessly for the female representative - and not only!

Present a gift card for permanent makeup!

The holder of the gift will be able to use it at his discretion, at a convenient time for him, for 6 months from the date of purchase. BUT the most important thing !!! When paying with gift cards purchased in December, you get a very nice discount of -10% on any new micropigmentation procedure in PM-Lab.

Agree, this is a very good gift with an equally pleasant bonus.

Hurry up, the number of cards is limited!
Tick-tock, tick-tock ... no panic

We remind you: we are located at the new address: Bowlero shopping, second floor, next to the Spice shopping center with the large free parking for your convinience.